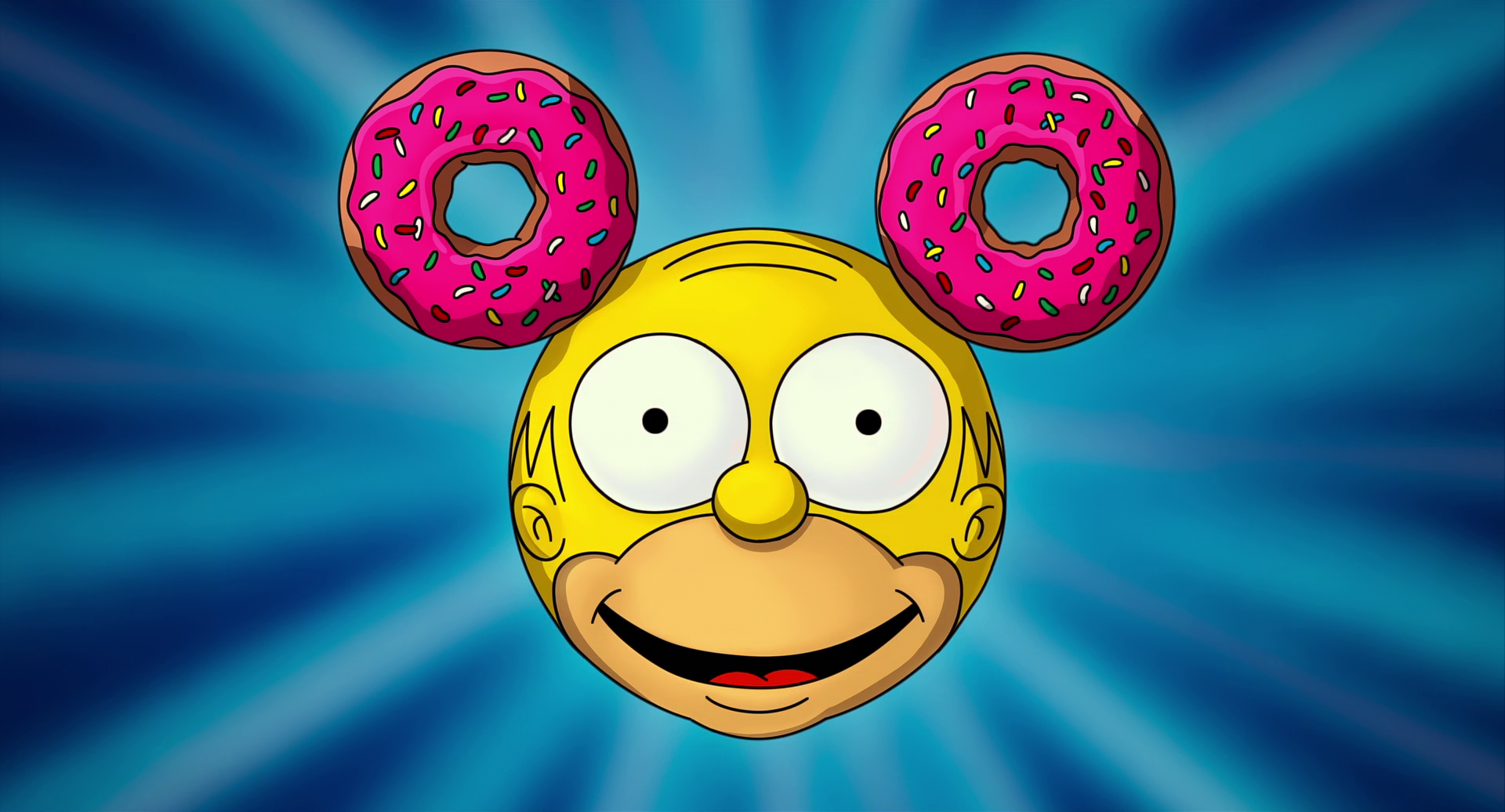 The Simpsons have been available to stream on Disney+ since Disney's streaming service was launched back in November 2019 in the US (and since late March 2020 in Europe and most of the world).
However, all the episodes of Seasons 1 to 19 (plus the first 9 episodes of Season 20) have been available to watch only in a cropped 16:9 aspect ratio instead of their original 4:3 ratio, and that caused some complaints since there are plenty of visual jokes that got cropped. Disney said in late 2019 they were planning to fix the aspect ratio in the near future.
And now, 6 months later, the issue has been fixed and the old episodes of the show can finally be watched in their original 4:3 aspect ratio. To do so, the user has to go into the "details" tab on the program's page and turn off "remastered aspect ratio".
If you want to watch the Simpsons on @DisneyPlusUK the way it was originally made, you need to go into 'details' on the programme page and turn off 'remastered aspect ratio' pic.twitter.com/dohSxit6C0

— James Ash (@jamesash89) May 28, 2020