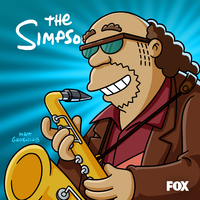 The possible Air Date for the  upcoming Season 32 episode "Mother and Child Reunion" has been revealed. It'll air on Mother's Day, May 9, 2021.
The episodes will air during the 32nd broadcast season (2020/21 TV season).
Stay tuned for more information! Don't forget to visit our page on Season 32, as we always try to keep it up-to-date!
future episode on Mother's Day 2021

— Al Jean (@AlJean) October 14, 2020