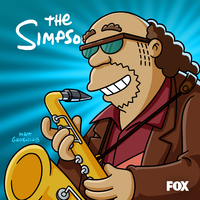 During a panel on Decider, Al Jean announced that one of the segments on next year's "Treehouse of Horror XXXII" will be a parody of the 2019 movie Parasite.
The episodes will air during the 33rd broadcast season (2021/22 TV season).
Stay tuned for more information! Don't forget to visit our page on Season 33, as we always try to keep it up-to-date!