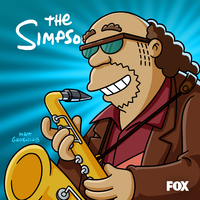 New information on an upcoming Season 33 episode has been released.
According to an interview with Cambridge Independent, Al Jean is working on a script for season 33, guest starring Olivia Colman.
If you want to know more about Season 33, visit our page for it in our Wiki! Stay tuned for more!