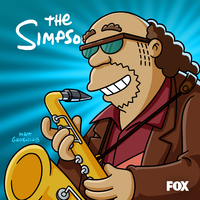 New information on the upcoming season 33 and 34 have been released, with the number of episodes for Season 33 and the confirmation of Treehouse of Horror XXXIII!
If you want to know more about Season 33 and 34, visit our pages for them in our Wiki!
Stay tuned for more!
yes

— Al Jean (@AlJean) March 14, 2021