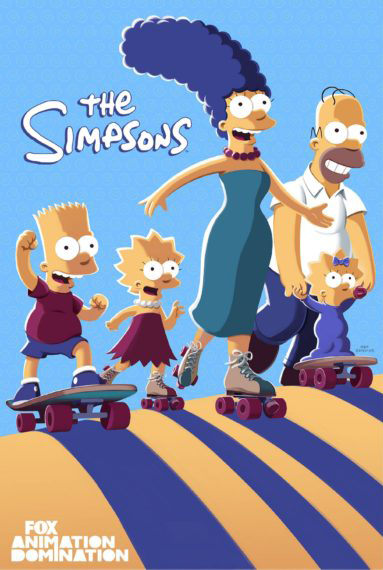 The list of episodes continues to fill up, as the title of the third episode of the 33rd production season (UABF03) has been revealed. It is titled "A Made Maggie"!
The episode will probably air during the 33rd broadcast season (2021/22 TV season).
Stay tuned for more new episode titles! Don't forget to visit our page on Season 33, as we always try to keep it up-to-date!
.@TheSimpsons Excellent read today pic.twitter.com/QcGjvvV4zE

— Al Jean (@AlJean) April 16, 2021
the great Tim Bailey

— Al Jean (@AlJean) April 16, 2021
Yes a really great guest star in the first one (that I don't think they want to reveal yet). And Fat Tony is in "A Made Maggie."

— Michael Price (@mikepriceinla) September 27, 2021