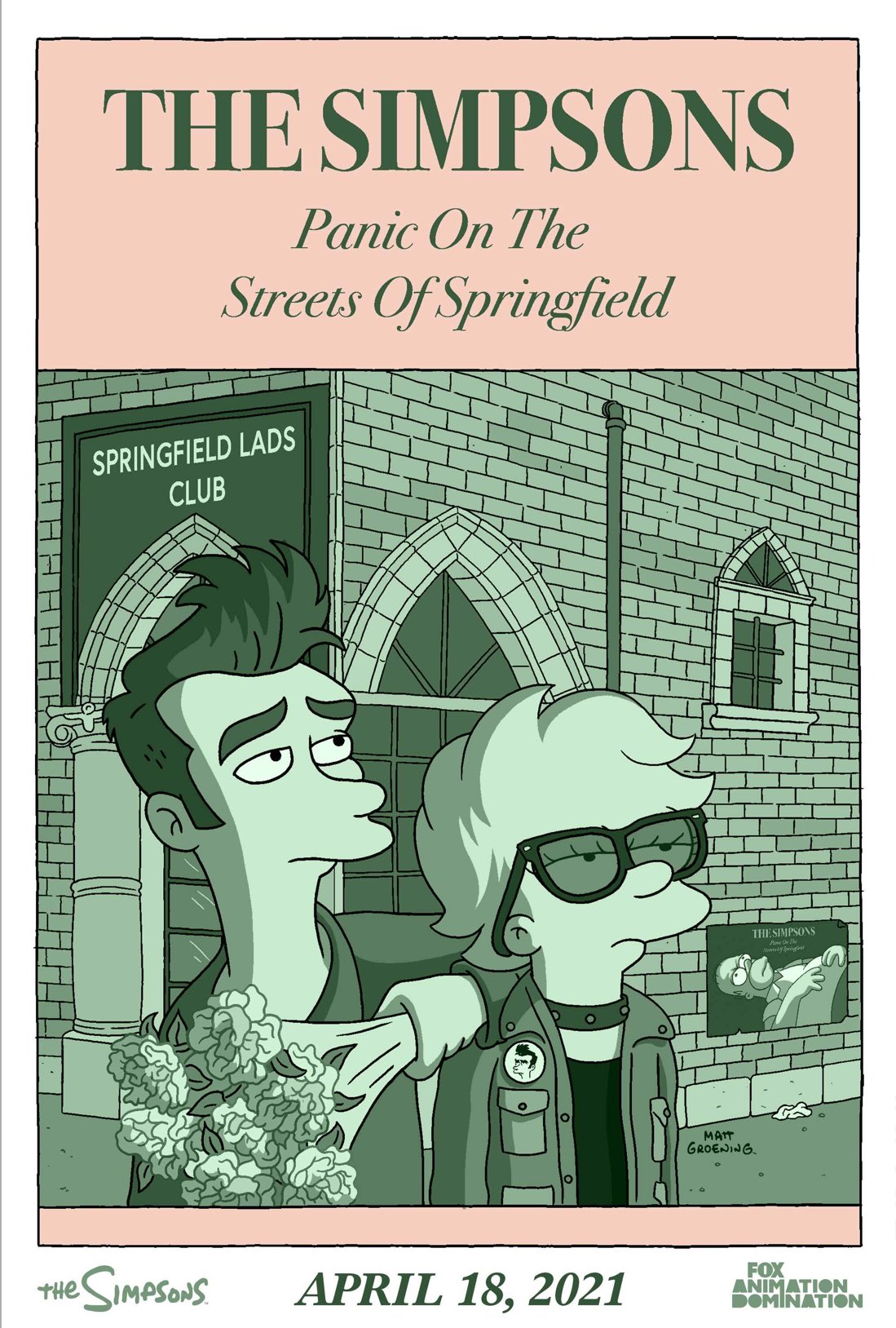 May's episodes dates have changed. On FutonCritic, the air dates of the season 32 episode "The Man from G.R.A.M.P.A." changed, as on May 2nd's air date is skipped for encores of other episodes.
Al Jean later confirmed that the order will be Burger Kings (this Sunday), Panic on the Streets of Springfield (next Sunday), Mother and Child Reunion (may 9th), The Man from G.R.A.M.P.A. (may 16th) and The Last Barfighter (may 23rd – season finale).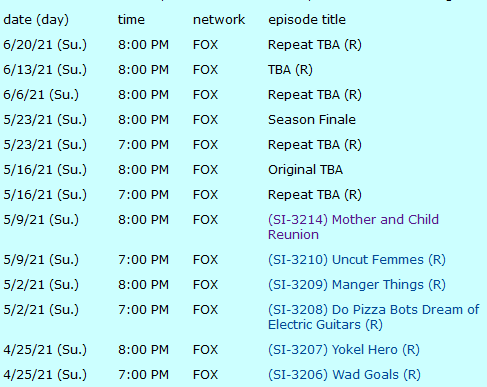 I believe so

— Al Jean (@AlJean) April 10, 2021
Stay tuned for more new episode titles! Don't forget to visit our page on Season 32 and 33, as we always try to keep it up-to-date!