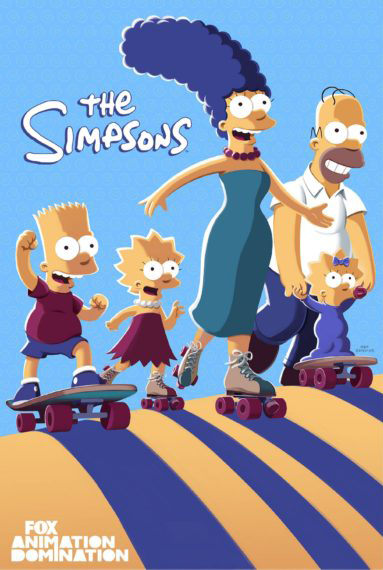 Information about the plot for the episode "The Star of the Backstage", which will air on September 26, 2021 have been released by FOX. The episode will be the 1st and Season Premiere episode of Season 33.
In the episode …
"A musical comes to life in Springfield as Marge stages a revival of her beloved high school show – but her wonderful memories are threatened by the return of a rival from the past."
Guest stars
Guest stars for the episode include: Kristen Bell as Marge's singing voice and Sara Chase as female voice and Sasha Reed.
Songs
— Matt Selman (@mattselman) September 11, 2021
For further information…
If you want to read the original listing from FOX, visit this page.
If you want to know further info about the episode, check our Wiki article on it. We are always keeping it up-to-date.
If you want to know more about Season 33, visit our page for it in our Wiki!
Stay tuned for more!