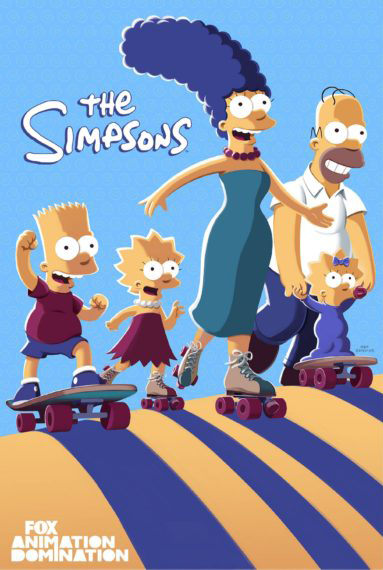 Information about the plot for the episode "Bart's in Jail", which will air on October 3, 2021 have been released by FOX. The episode will be the 2nd episode of Season 33. "Lisa's Belly", previously reported as 2nd episode, has been postponed.
In the episode …
"When Grampa falls victim to a phone scammer, the Simpsons set out on a mission of vengeance to get his money back."
Guest stars
Guest stars for the episode include: Alan Cumming as Norse Deity and Loki, Scott Hanson as sports anchor, Grey Griffin as young woman and Alex Hirsch as Bill Cipher.
Scheduled programming so far…

32×01 The Star of the Backstage – September 26th
32×02 Bart's in Jail – October 3rd
32×03 Treehouse of Horror XXXII – October 10th
For further information…
If you want to read the original listing from FOX, visit this page.
If you want to know further info about the episode, check our Wiki article on it. We are always keeping it up-to-date.
If you want to know more about Season 33, visit our page for it in our Wiki!
Stay tuned for more!