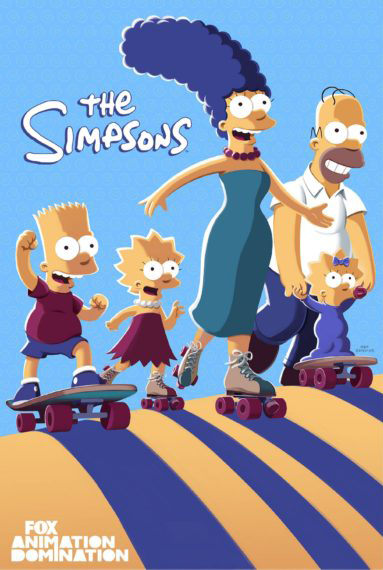 New details on the upcoming season 33 episode "The Longest Marge" have been revealed!
The episode will probably air during the 33rd broadcast season (2021/22 TV season).
Stay tuned for more new episode titles! Don't forget to visit our page on Season 33, as we always try to keep it up-to-date!
There is a big Smithers episode that has a fun Burns subplot and another where Burns and Marge share a storyline.

— Michael Price (@mikepriceinla) June 6, 2021
I believe that's called "The Longest Marge"

— Michael Price (@mikepriceinla) September 10, 2021