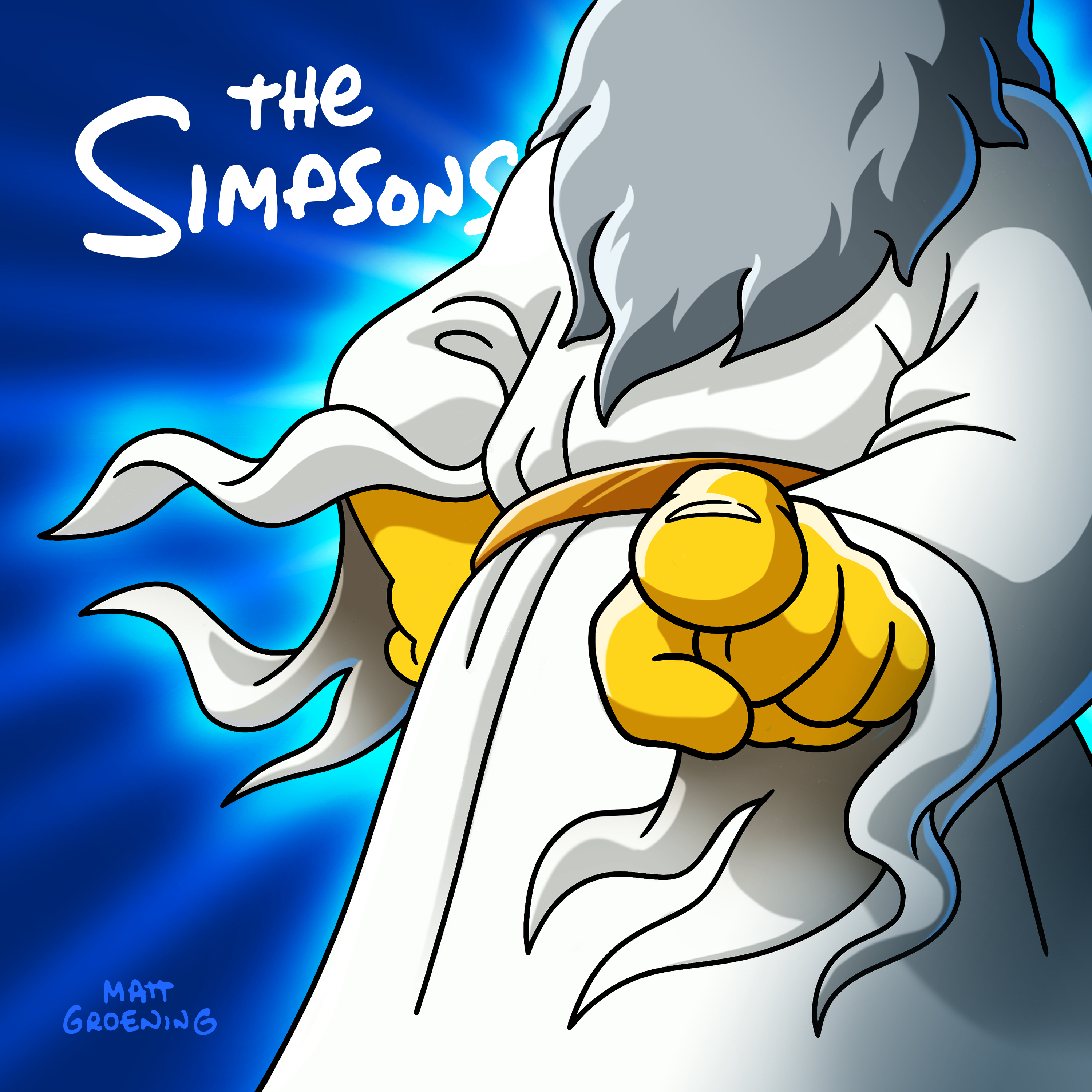 The air date for the season 33 episode "Mothers and Other Strangers" has been revealed.
I think mothers is 11/28 and a made Maggie not sure

— Al Jean (@AlJean) October 4, 2021
she returns UABF02

— Al Jean (@AlJean) April 22, 2021
Stay tuned for more new episode titles! Don't forget to visit our page on Season 33, as we always try to keep it up-to-date!