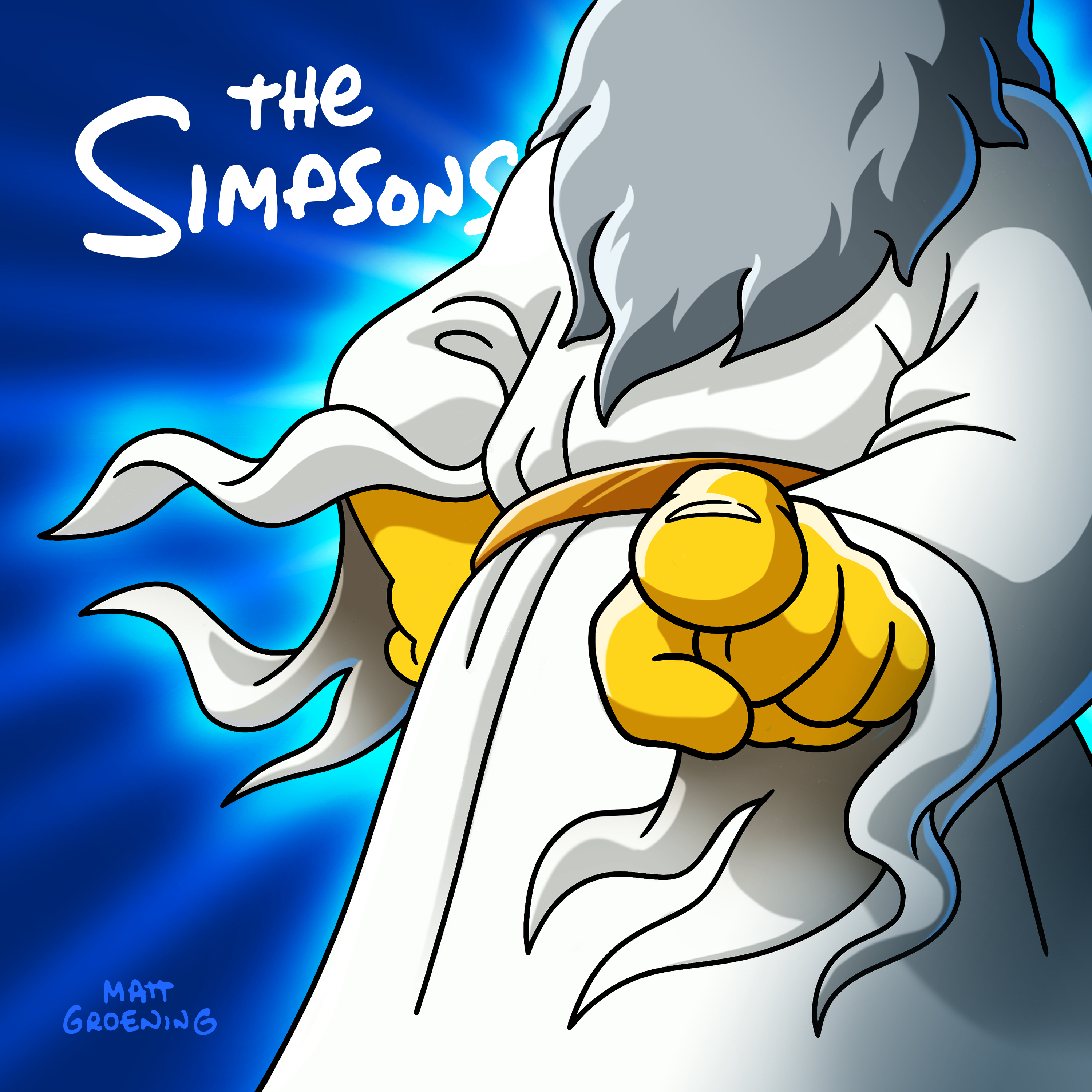 The Season 33 Finale has changed, a previously announced guest star and a new guest star has joined the episode. The episode is now "Poorhouse Rock".
"Poorhouse Rock", the season finale. There may be another big guest star in this one too!

— Tim Long (@mrtimlong) February 19, 2022
Hugh Jackman has been announced as joining Robert by Tim Long in an interview.
If you want to know more about Season 33, visit our page for it in our Wiki!
Stay tuned for more!