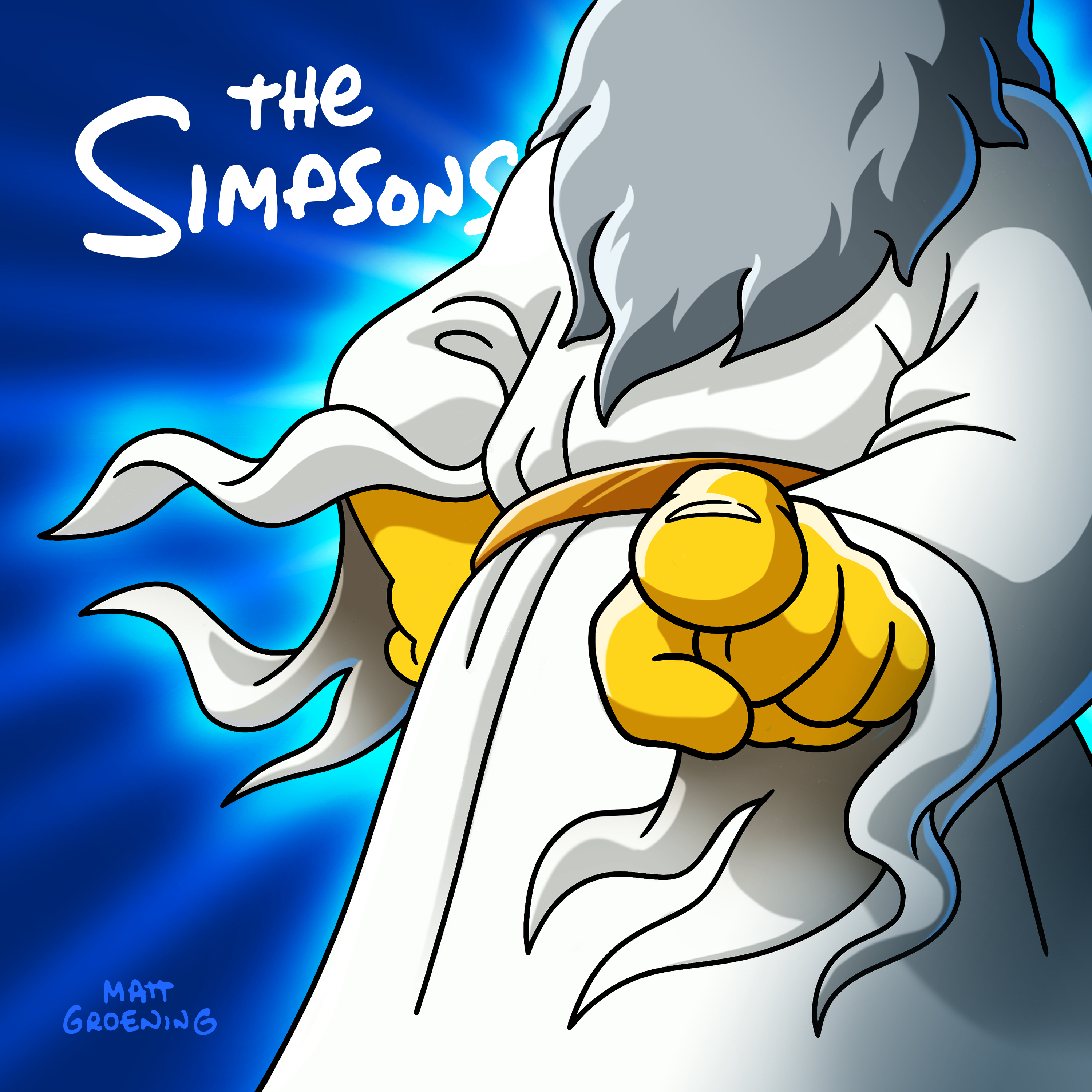 New details for guest stars on Season 33 have been announced.
Renee Ridgeley will return as Dr. Wendy Sage. On an interview with SurvivorNet, she informed the site of the return on April 24th, 2022, on an episode which title has yet to be announced.
If you want to know more about Season 33, visit our page for it in our Wiki!
Stay tuned for more!