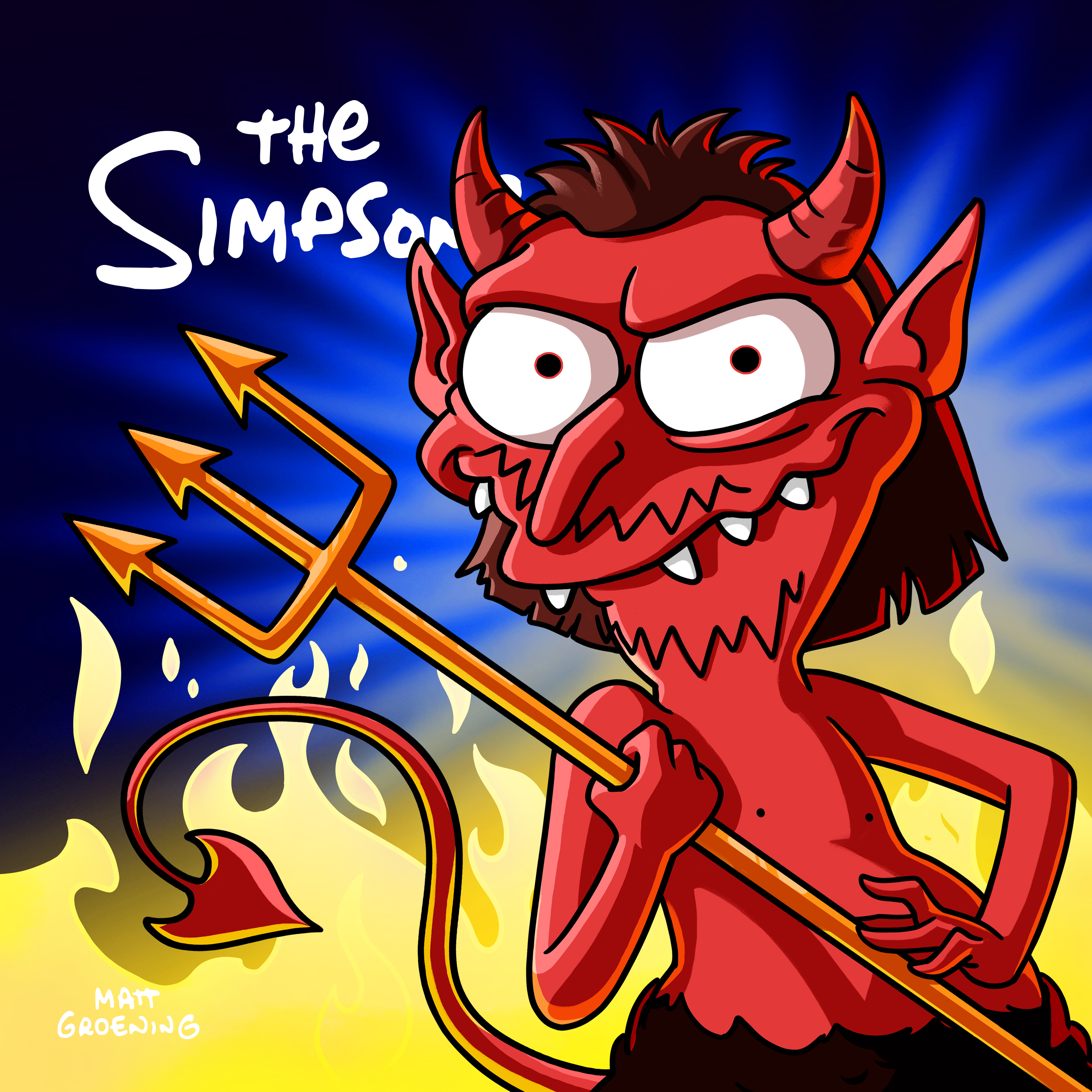 New information regarding Season 34 have been revealed in two interviews with Matt Selman.
"Treehouse of Horror XXXIII": One of the segments goes deep into classic Simpsons references.
An episode coming up this year that a little bit explains how the Simpsons have been able to get away with so many failures over the years.
"My Life as a Vlog": All from the perspective of going through YouTube rabbit holes. There's no actual scenes – it's all just Simpsons YouTube videos, made by Springfielders that tell a story.
Stay tuned for more information and don't forget to visit our pages on Season 34, as we always try to keep it up-to-date!