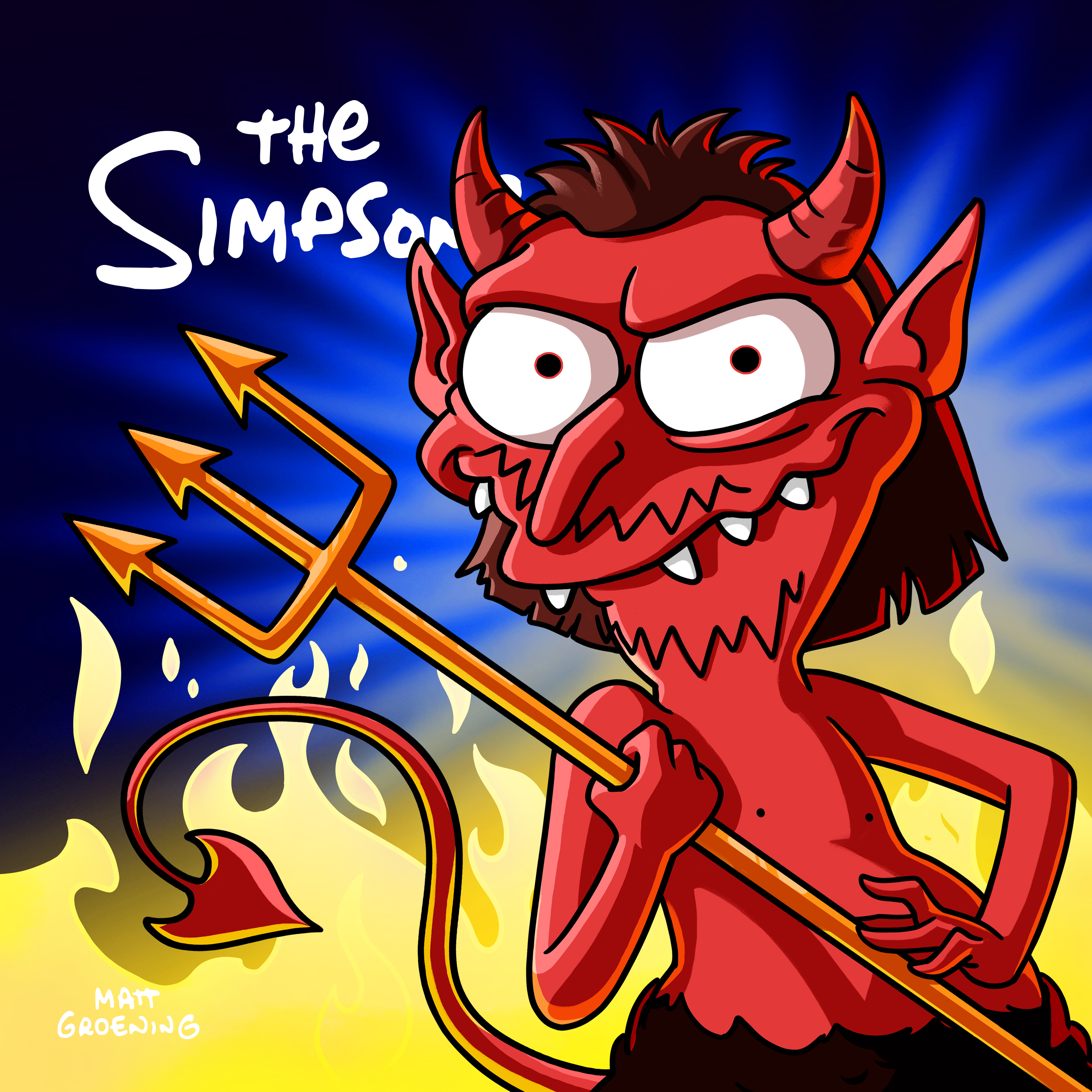 In an interview with Deadline, Matt Selman revealed some new information regarding Season 34.
In the season premiere, "Habeas Tortoise", Homer gets into a conspiracy cabal while hunting down a missing turtle.
In an episode Lisa and Marge will have a fight about a charity they co-founded.
There will be a crazy conceptual episode that explains how The Simpsons know the future.
For the complete interview check Deadline.
Stay tuned for more information and don't forget to visit our pages on Season 34, as we always try to keep it up-to-date!