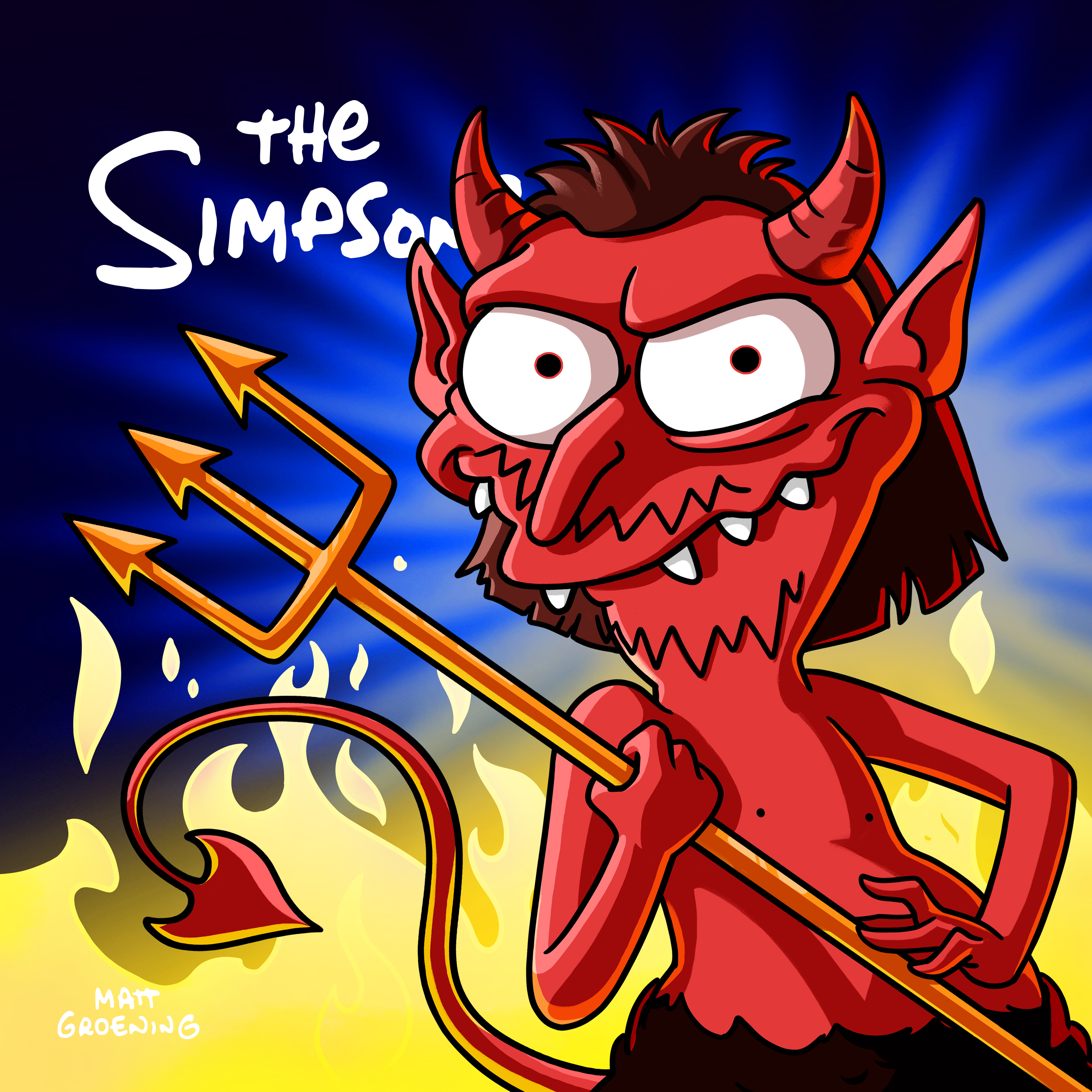 Information about the plot for the episode "One Angry Lisa", which will air on October 2, 2022, has been released by FOX. The episode will be the 2nd episode of Season 34. More information may be revealed in the upcoming weeks before the episode airs.
In the episode …
"Lisa gets called for jury duty while Marge becomes obsessed with her exercise bike."
Guest star
Jane Kaczmarek as Judge Harm.
For further information…
If you want to read the original listing from FOX, visit this page.
If you want to know further info about the episode, check our Wiki article on it. We are always keeping it up-to-date.
If you want to know more about Season 34, visit our page for it in our Wiki!
Stay tuned for more!