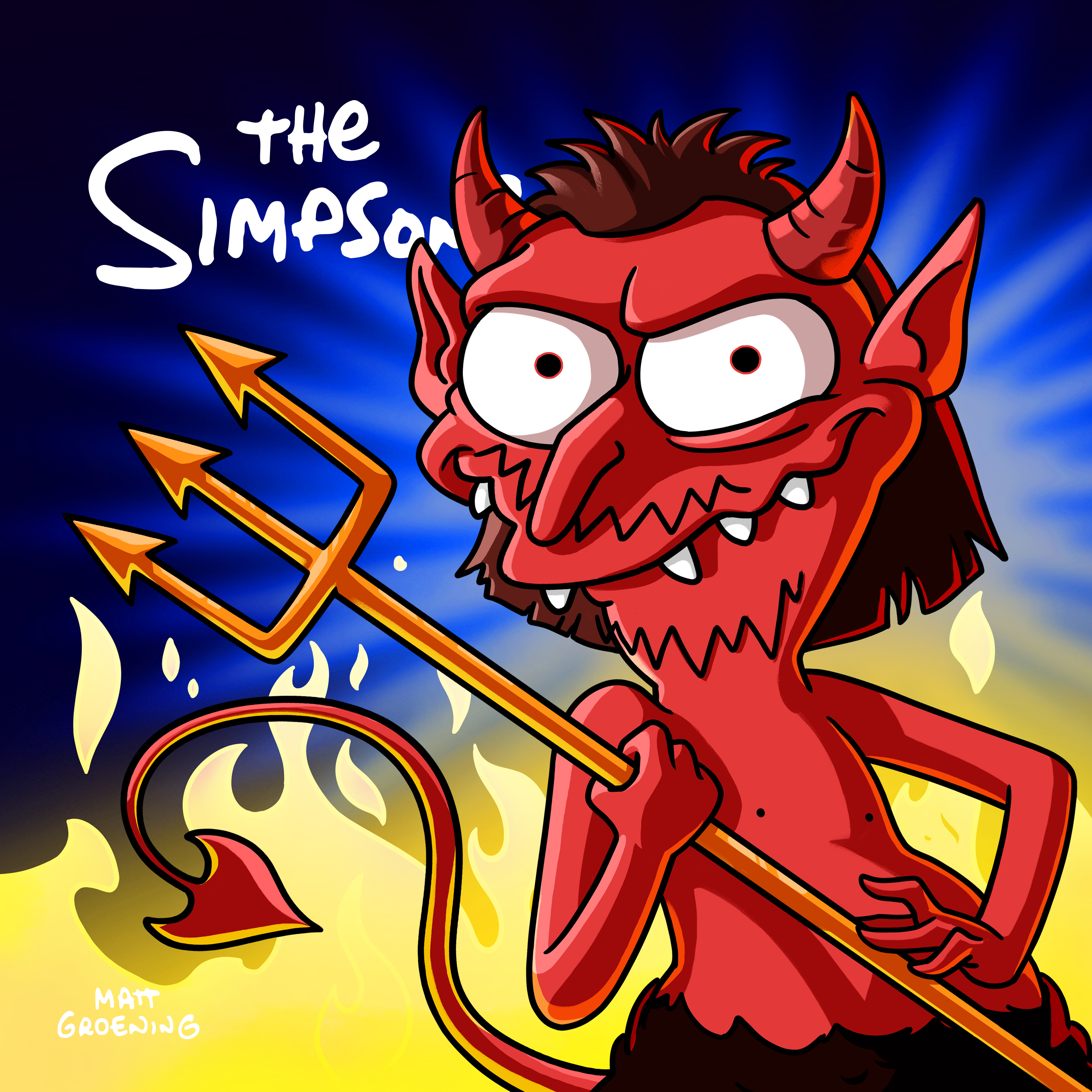 Another new episode title has been revealed: "It's a Blunderful Life". The episode was written by Elisabeth Kiernan Averick and should air sometime in 2023.
.@TheSimpsons V funny read today… pic.twitter.com/FhRUoBfvd2

— Al Jean (@AlJean) October 28, 2022
Stay tuned for more new episode titles! Don't forget to visit our pages on Season 34, as we always try to keep it up-to-date!
Thank you for reading!
--
Solar Dragon
, Wikisimpsons Head Admin
Want to support me? Donate to me at
Ko-fi
.