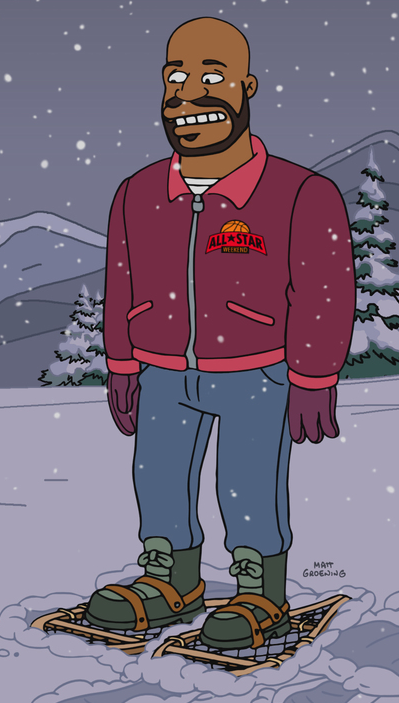 Former basketball player Shaquille O'Neal is to guest star in an a season 29 episode of The Simpsons.
The episode, which will air sometime in late 2017 or early 2018, will see Homer go to Shaq to ask him for help. O'Neal has also appeared as an unvoiced character in season 22's "Love Is a Many-Strangled Thing".
Season 29 is set to air in Fall 2017 and will also see Rachel Bloom and Norman Lear guest starring.
Sources:
Thank you for reading!
--
Solar Dragon
, Wikisimpsons Head Admin