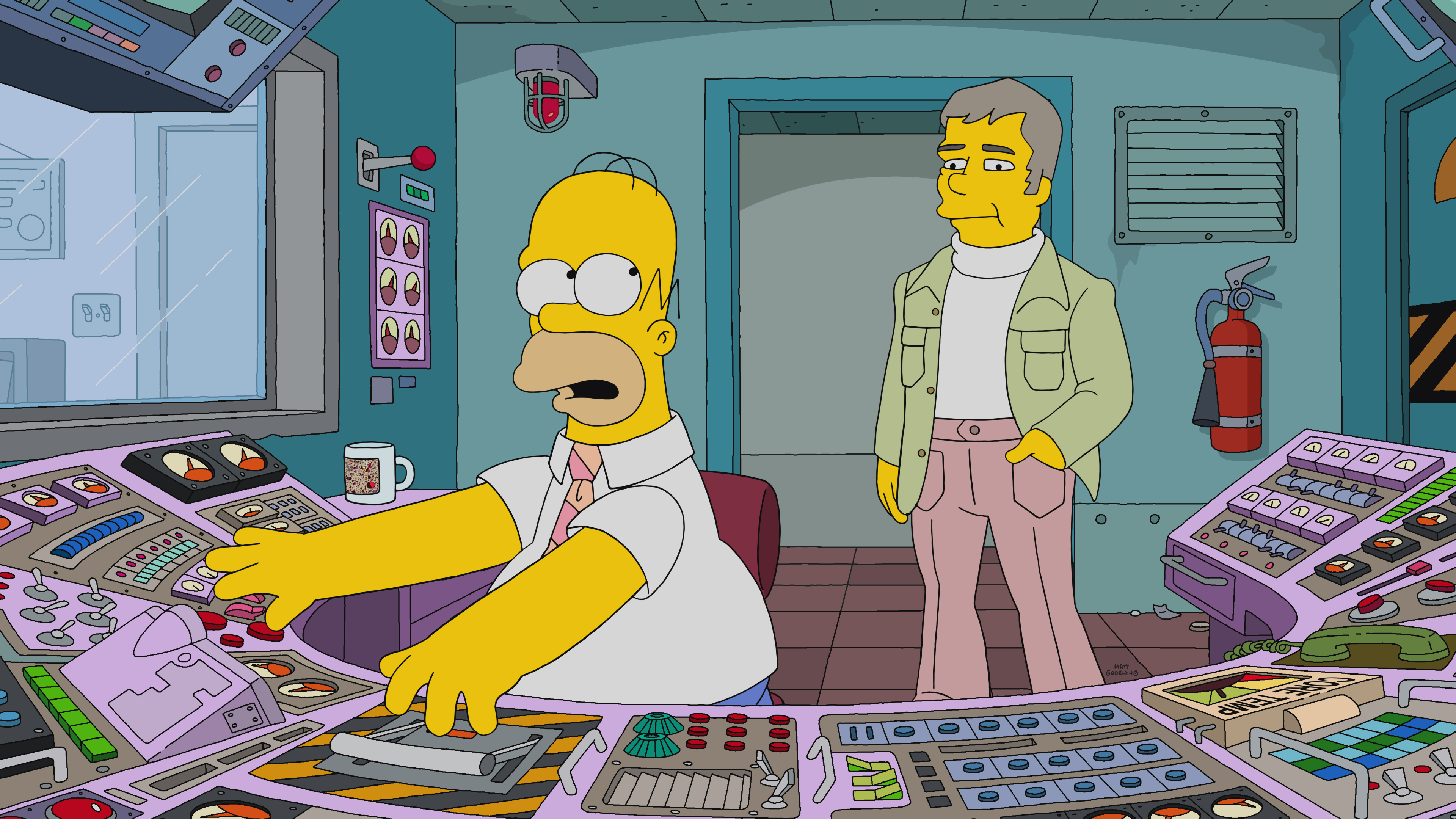 'Simpsons' returns to all-time low as spring downturn sets in
Daylight saving time, and spring, has well and truly arrived. And that is usually not good news for any show on television.
"The Simpsons" arrived back on our TV screens on Sunday (March 18th) with its worst numbers yet – 0.8/3 and 2.1m viewers. That 0.8 is the lowest demo rating ever, and that 2.1m is the lowest viewership ever – both below "The Caper Chase"'s 0.92 demo rating and 2.128m viewership last April.
The equivalent episode last year – "Kamp Krustier" – scored 1.1/4 and 2.61m.
This is the fourth time "The Simpsons" has gone fractional, after recording three (0.92, 0.94, 0.97) last season.
The last episode this season we can fairly compare this to is November 19th, "Singin' in the Lane" (the last episode that aired without a football lead-in), which drew a 1.1/4 and 2.67m. It could be said the 0.8 is just evidence of natural decline, but it is worrying, especially since…
It just added to the embarrassment that comedy "Brooklyn Nine-Nine", which was relocated from its Tuesday slot due to it recording flop-level ratings, actually improved on "The Simpsons" in the demo and audience share (0.9/4), yet not in viewers (1.92m). "Family Guy" did even better, with 1.0/4 and 2.24m viewers, but it was a special episode (no commercial interruption) and didn't have to face as much competition from the other networks. Previous to "The Simpsons" was a new "Bob's Burgers"; each matched in the demo and share.
"The Simpsons" recorded a 49% 18-49 skew (around 1.03m viewers in that demo), the lowest for originals on FOX for the night.
So far, this season is averaging 1.8 and 4.4m viewers.
In "The Simpsons"' timeslot, around 23-25m were watching the other three main networks, which is similar, yet slightly up, on usual.
I'll be back next Tuesday where hopefully the ratings story will be brighter.
Sources: TVBytheNumbers, SpottedRatings, ShowBuzzDaily