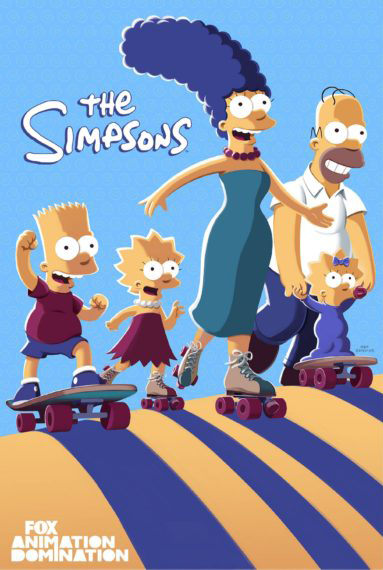 The list of episodes continues to fill up, as the title of the sixth episode of the 33rd production season (UABF06) has been revealed. It is titled "Boyz N the Highlands"!
The episode will probably air during the 33rd broadcast season (2021/22 TV season).
The scheduled episode count for Season 33 and 34 has been revealed too.
Stay tuned for more new episode titles! Don't forget to visit our page on Season 33 and 34, as we always try to keep them up-to-date!
Yes. The title is "Boyz N The Highlands", written by Dan Vebber.

— Michael Price (@mikepriceinla) May 14, 2021
Willie's in it, but it's not a big Willie episode

— Michael Price (@mikepriceinla) May 15, 2021
Bart and some other boys. Can't go into specifics.

— Michael Price (@mikepriceinla) May 15, 2021
no 22

— Al Jean (@AlJean) May 8, 2021