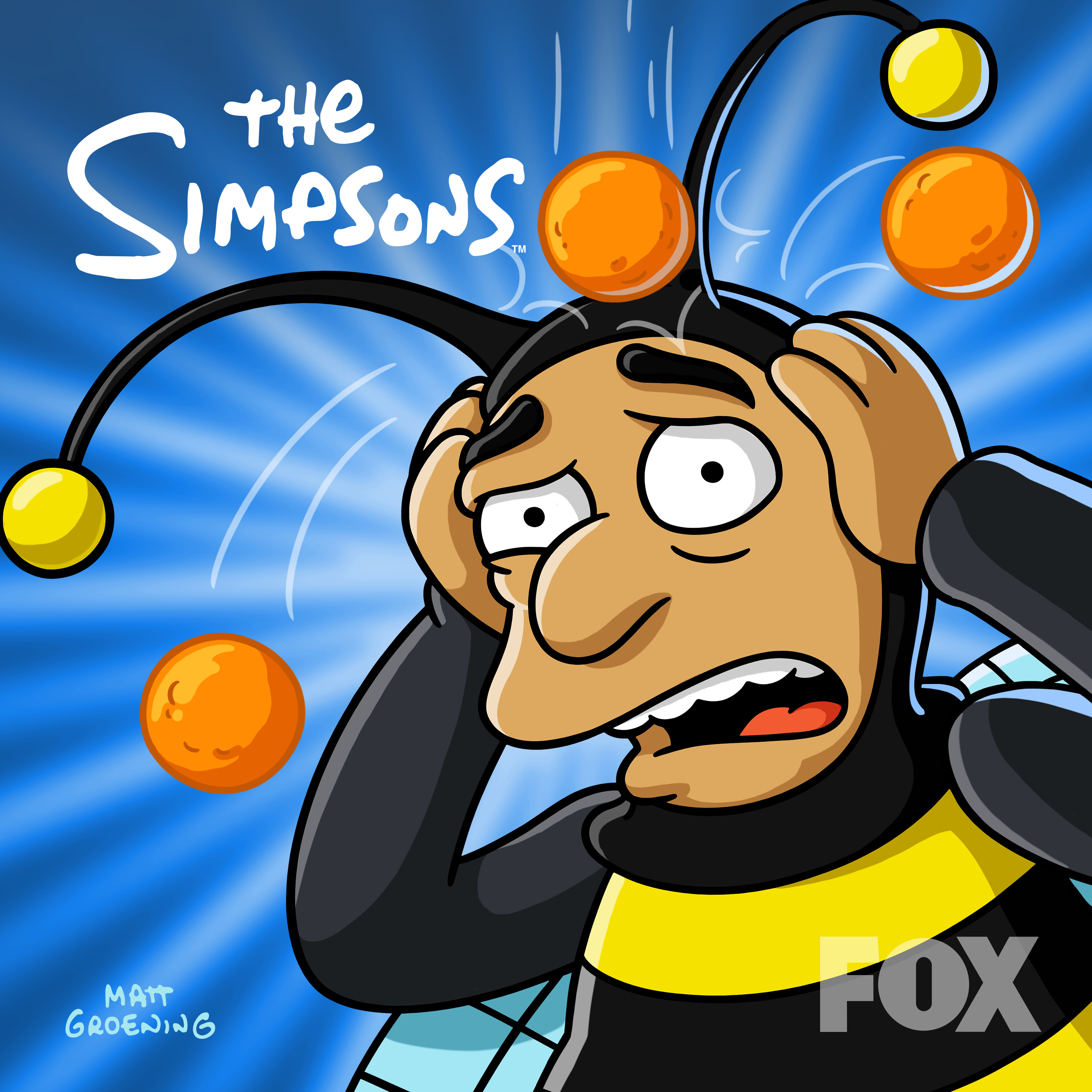 Information about the plot for the episode "Left Behind", which will air on May 6, 2018; has been released by FOX. The episode will be the 19th episode of Season 29.
In the episode …
"Homer gets Flanders a job at the plant, and he soon learns that no good deed goes unpunished when Flanders starts to insist on carpools and demands more from Homer's work performance. Meanwhile, Marge feels as though their marriage has lost its spark."
For further information…
If you want to read the original listing from FOX, visit this page.
If you want to know further info about the episode, check our Wiki article on it. We're always keeping it up-to-date.
If you want to know more about Season 29, visit our page for it in our Wiki!
Stay tuned for more!