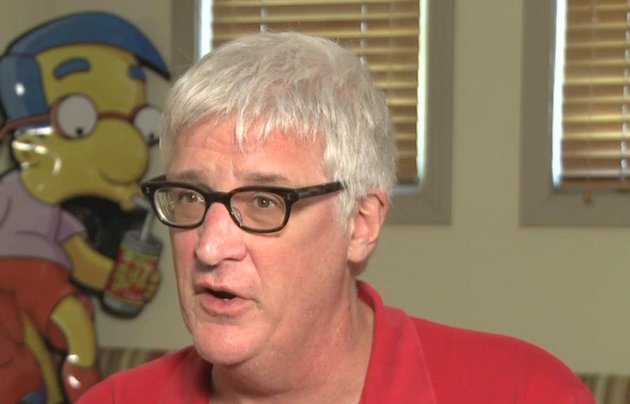 Former The Simpsons writer and producer Kevin Curran died today, October 25th, aged 59. He died today in his home in Los Angeles after a battle with a long illness. Al Jean reported his death via Twitter.
.@TheSimpsons V v sad at the passing of Kevin Curran brilliantly funny and true friend https://t.co/hCoPUEV6xx

— Al Jean (@AlJean) October 25, 2016
Curran served as a writer and producer between season 14 and 27, writing 11 episodes for the show. He won three Emmy awards during his time working on the show.
Sources